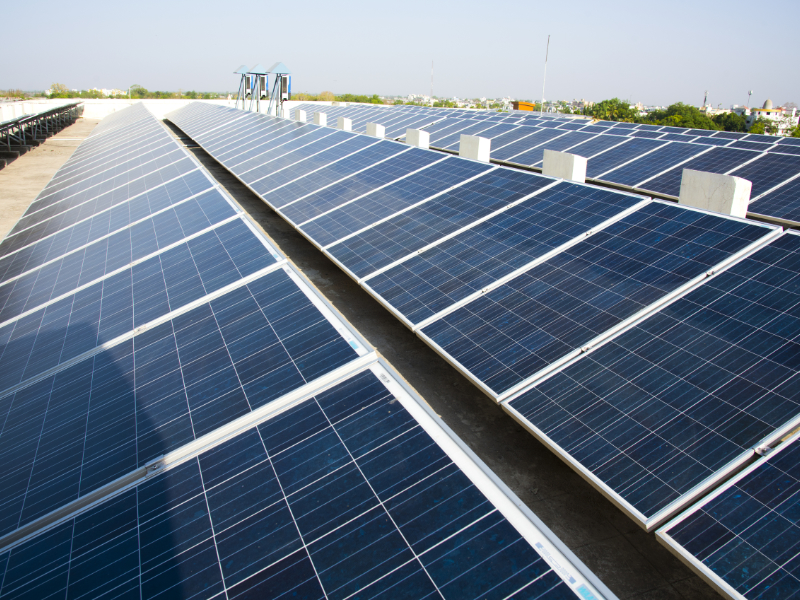 Battery Storage – Which helps to store the energy produced by the Solar PV panels
This helps to store the excess energy which is produced during the daylight hours that can be utilised early in the morning and in the evening. Generally when most of the power consumption occurs and can be harnessed for your own use rather than get a less attractive payback when exported to the national grid.
Here at NGRE we understand how to help you make the most of your home energy consumption. We are at the forefront of domestic solar storage installations and Smart Battery technology, helping many customers to take advantage of the energy produced from the solar panels.