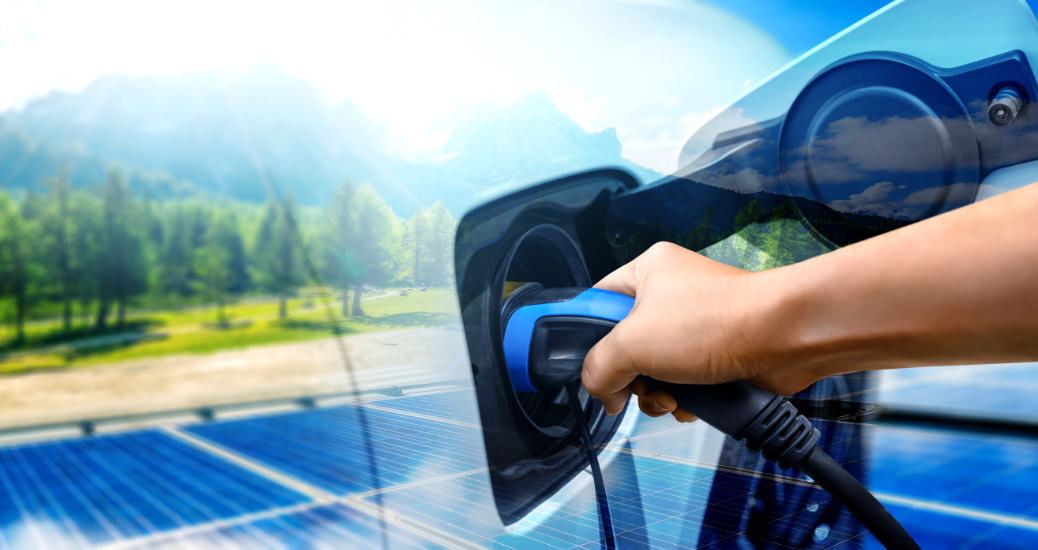 Next Generation Solar EV Charging
Many more people now own an electric car in the UK and we want to make it simple for you to charge at home. Our home chargers are designed to look great whilst making it easy to securely charge your electric vehicle conveniently at home.
We'll manage it all for you helping you to save valuable time and money. Plus, we also our app allows you to monitor your usage and so much more meaning you stay in control at all times.
As well as installing your intelligent home electric car charger, there is also a network of many thousand EV charging stations across the UK and Europe.