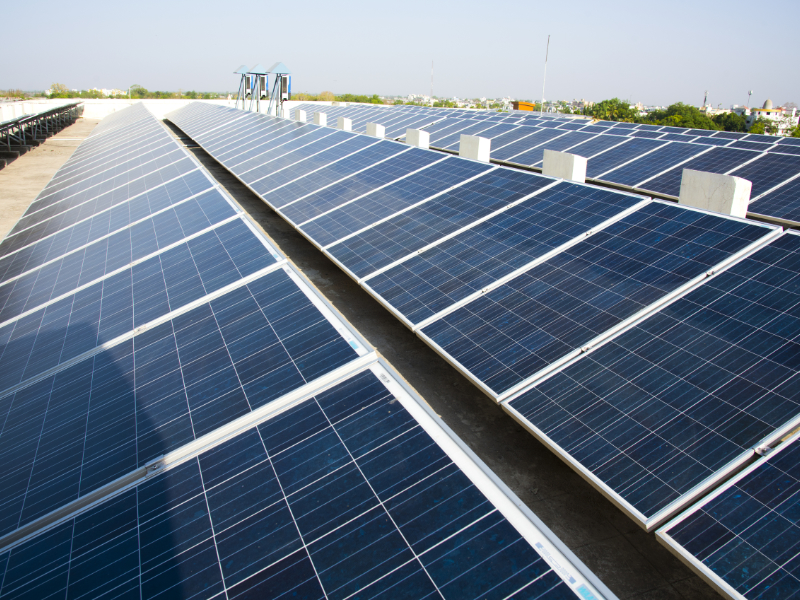 About GivEnergy Systems
Our goal has always been to develop a solution that ensures individuals save money on their electricity bills. We can guarantee that the GivEnergy system will deliver precisely what we claim, whether it's through maximising our customers' solar panels or charging their batteries using the off-peak pricing.
Solar is beneficial to the environment, but when combined with voltage optimizations, you can get the most out of your PV system. When combined with our AWARD WINNING Energy Storage Systems, you may profit from all of the excess energy generated throughout the day in the evening.